WHO WE ARE
Persian Women in Tech is a Non-Profit 501(c)(3) organization dedicated to celebrating and empowering Persian, Middle Eastern and North African (MENA) women in STEM (science, technology, engineering and mathematics) globally.
Our technology landscape would not exist without the contributions of incredible tech female pioneers throughout history—and the communities and teachers who support them.
When we all support, assist, and encourage women's achievements, incredible things happen, and new ground is broken.
LEARN MORE >>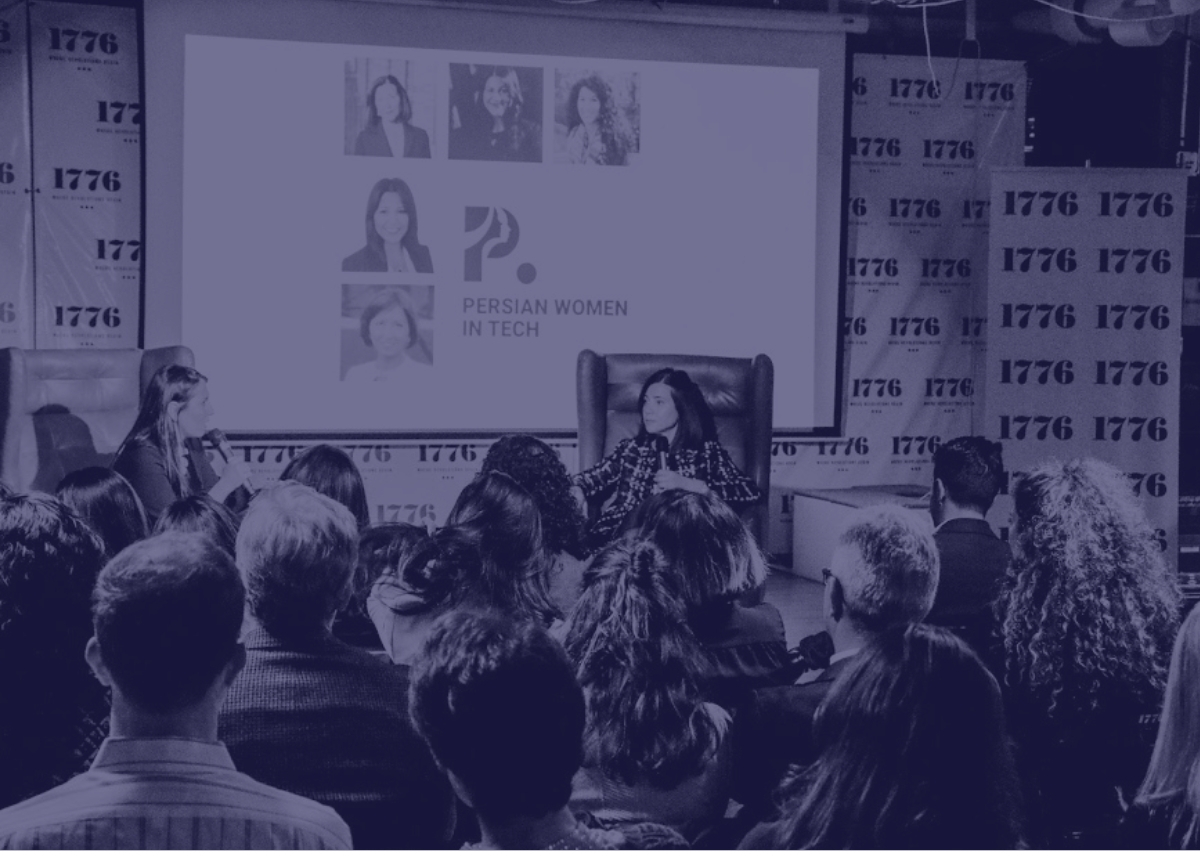 PWIT holds many events throughout the year, currently in 10 cities around the world. Your city might be next :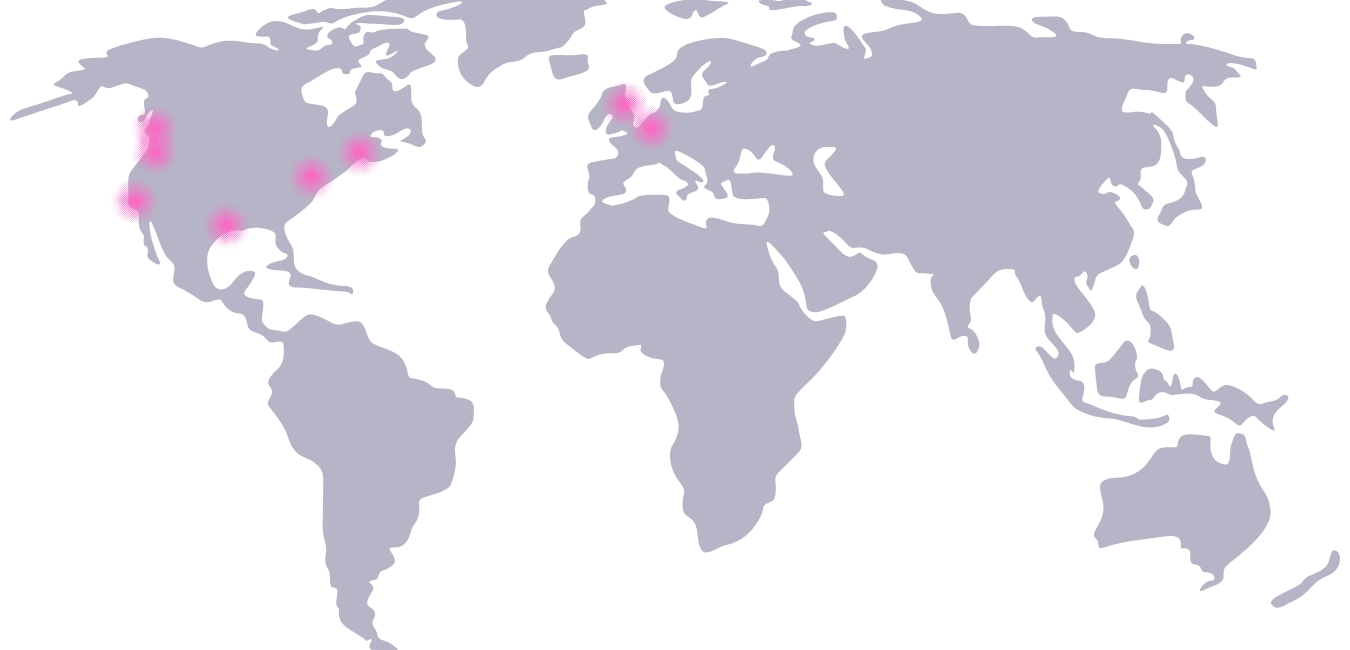 PWIT has expanded with the support of many women and men in the Tech community around the globe. Let us know if you'd like to be an ambassador and join the movement.
It is now more important than ever for women and people of color to be given access to opportunities to showcase their talent and entrepreneurial spirit. Persian and MENA Women across the world are starting successful companies and creating innovative technologies that are quite literally changing the Tech industry—challenging negative stereotypes about their community and bringing their own seat to the table."